Dance Classes in Berkswell
Capella Academy of Dance is an established Dance School in Berkswell, Warwickshire. At Capella, we offer classes in Ballet, Streetdance, Tap, Musical Theatre, Gymnastics and Jazz for those of all ages.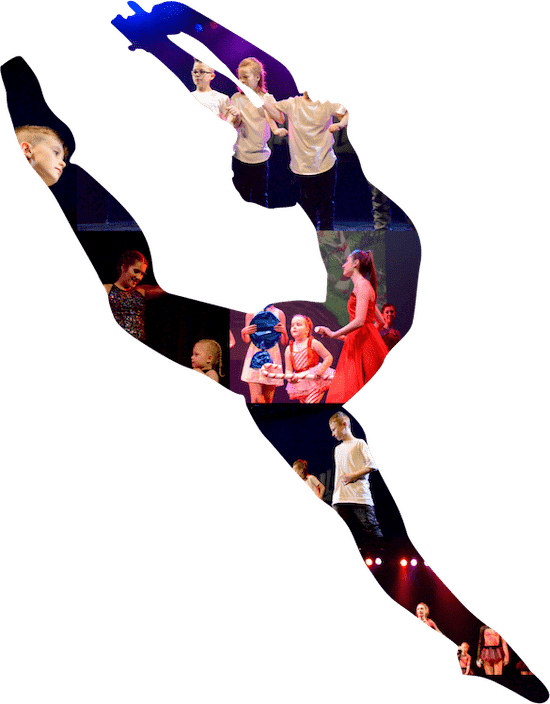 Why Capella?
At Capella, we're passionate about making dance a fun and fulfilling experience for all ages. With a high standard of coaching from professional IDTA teachers and a comfortable, friendly environment, dancing at Capella Academy of Dance keeps dancing both challenging and exciting.
We refer to ourselves as 'The Capella Family' and we mean it! When you dance at Capella, you're not just a pupil, you're a part of the family.